3M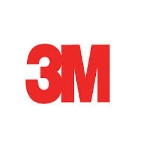 Premier partner
3M is a global innovation company that never stops inventing. Over the years, our innovations have improved daily life for hundreds of millions of people all over the world. We have made driving at night easier, made buildings safer, and made consumer electronics lighter.
Sign up for our Email List
Stay updated with all our latest posts, products and offers! Just enter your information below.