Vulcraft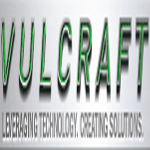 Premier partner
Address:
1501 West Darlington Street
At Vulcraft, our goal is to take care of our customers. We are accomplishing this by being the safest, highest quality, lowest cost, most productive and most profitable steel and steel products company in the world.
Sign up for our Email List
Stay updated with all our latest posts, products and offers! Just enter your information below.