Bell Concrete Industries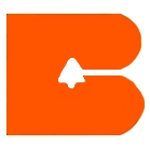 Premier partner
Address:
327 North 19th Street P.O. Box 1561
At Bell Concrete Industries, you will find the finest products in the hardscaping, concrete, and masonry industry. We precast beautiful pavers, architectural stone, and retaining wall systems, and package a wide line of cementitious and sanded products.
Sign up for our Email List
Stay updated with all our latest posts, products and offers! Just enter your information below.