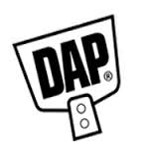 Premier Partner
DAP Products Inc. is the leading manufacturer and supplier of caulks, sealants, construction adhesives, insulating foams, spackling, glazing and other general patch and repair products.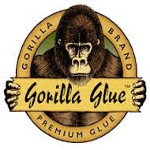 Premier Partner
At Gorilla, we believe in high-quality products and choose to only put the Gorilla logo on products that meet rigorous development standards.
Sign up for our Email List
Stay updated with all our latest posts, products and offers! Just enter your information below.