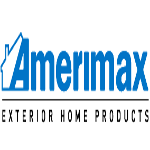 Premier Partner
Amerimax is committed to profitably grow by providing our customers with high service, quality and value through the utilization of our core philosophy of continuous improvement throughout the organization.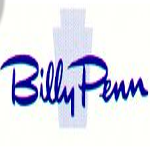 Premier Partner
Billy Penn manufactures one of the most complete lines of residential building products in galvanized and aluminum. We place primary importance on assuring our customers top qualify products made from the finest materials available.
Sign up for our Email List
Stay updated with all our latest posts, products and offers! Just enter your information below.