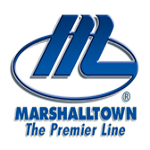 Premier Partner
Focusing on quality and innovation for over 120 years, Marshalltown Company has grown to become one of the world's largest manufacturers of construction tools. MARSHALLTOWN's tools have been the standard of quality since 1890 and are used by professionals and homeowners throughout the world.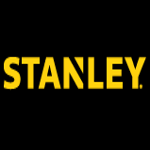 Premier Partner
Stanley is proud of its reputation for excellence. We are dedicated to continually testing, designing and improving our products to ensure quality and maximum function. Maintaining our standing of being the world's best at what we do is important to us and what you expect from a name like Stanley.
Sign up for our Email List
Stay updated with all our latest posts, products and offers! Just enter your information below.