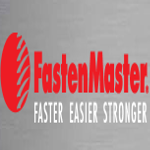 Premier Partner
FastenMaster's sales professionals attend thousands of contractor events a year demonstrating products, answering your customer's questions and driving sales. Our dedicated field reps also educate your companies inside and outside sales force on FastenMaster products and answer any question your emp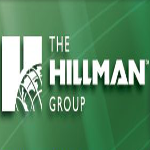 Premier Partner
The Hillman Group is dedicated to helping our partners succeed by managing their complex product categories while enhancing the consumer experience. We provide best in class service, innovation, quality, and unique merchandising solutions.
Sign up for our Email List
Stay updated with all our latest posts, products and offers! Just enter your information below.