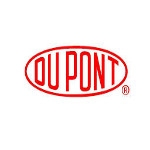 Premier Partner
DuPont is a science company. We work collaboratively to find sustainable, innovative, market-driven solutions to solve some of the world's biggest challenges, making lives better, safer, and healthier for people everywhere.
Sign up for our Email List
Stay updated with all our latest posts, products and offers! Just enter your information below.