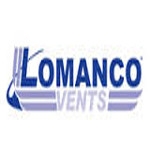 Premier Partner
Whether you're a home builder or home owner, the best return on investment for protecting the longevity of your house is the proper installation of a balanced ventilation system with the proven performance and quality of Lomanco® Vents.
Sign up for our Email List
Stay updated with all our latest posts, products and offers! Just enter your information below.