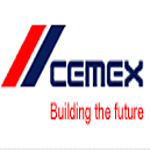 Premier Partner
CEMEX is a global building materials company that provides high quality products and reliable service to customers and communities throughout the Americas, Europe, Africa, the Middle East, and Asia.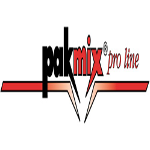 Premier Partner
Pakmix offers and delivers a complete line of packaged cement products and related specialty products to home centers, mass merchandisers and independent retailers across the nation.

Premier Partner
Sakrete is a leader in concrete and concrete-related products, establishing the industry and revolutionizing the way concrete is used in construction and home repair. Sakrete led the way for premixed bagged concrete and was the first company to provide concrete specified for strength.
Sign up for our Email List
Stay updated with all our latest posts, products and offers! Just enter your information below.