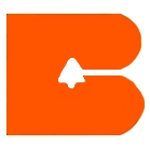 Premier Partner
At Bell Concrete Industries, you will find the finest products in the hardscaping, concrete, and masonry industry. We precast beautiful pavers, architectural stone, and retaining wall systems, and package a wide line of cementitious and sanded products.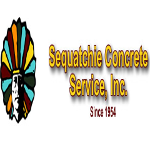 Premier Partner
Sequatchie Concrete Service is an American-owned and family-operated supplier of quality concrete construction materials whose roots are in the Sequatchie Valley of Tennessee. We are committed to providing honest, personal attention to the needs of our customers and the communities we serve.
Sign up for our Email List
Stay updated with all our latest posts, products and offers! Just enter your information below.