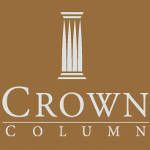 Premier Partner
We are dedicated to satisfying our customers. We believe in respecting our customers, listening to their requests, understanding their needs, and exceeding their expectations. We work diligently to earn and keep your business.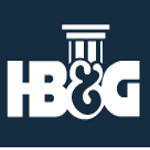 Premier Partner
HB&G offers a wide variety of porch products to help you create the design that best suits your way of life. Best of all, many of our products require little or no maintenance and come with a lifetime guarantee.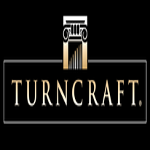 Premier Partner
Unlike other column manufacturers, our ability to monitor materials at each step of the process ensures every Turncraft wood column will offer both the natural beauty and the quality needed to stand the test of time.
Sign up for our Email List
Stay updated with all our latest posts, products and offers! Just enter your information below.