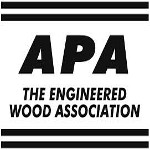 Premier Partner
For over seventy years, APA-The Engineered Wood Association has focused on helping the industry create structural wood products of exceptional strength, versatility and reliability.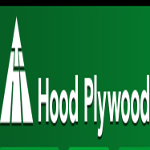 Premier Partner
We select, condition, peel, clip, dry, grade, stack, glue, press, patch, groove, and sand Southern Yellow Pine to produce plywood panels to met your most demanding construction needs.
Sign up for our Email List
Stay updated with all our latest posts, products and offers! Just enter your information below.