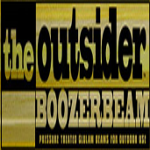 Premier Partner
Every BoozerBeam™ is made of the strongest, densest kiln-dried Southern Pine available. We've worked closely with Borden Chemical© to develop the ultimate waterproof adhesives. Our expert craftsmen combine these elements to produce a glulam beam that is pound for pound stronger than steel.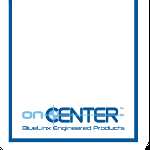 Premier Partner
onCENTER Engineered lumber offers builders, designers and developers the flexibility to create limitless open floor plans in commercial and residential projects. Its superior strength over dimension lumber and consistent uniform properties make it the top choice of building and design professionals.
Sign up for our Email List
Stay updated with all our latest posts, products and offers! Just enter your information below.