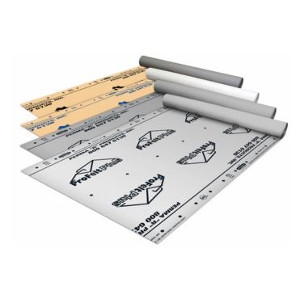 Manufacturer: Perma "R" Products
Asphalt felts have finally met their match. ProFeltPlusTM is a mechanically attached*alternative to traditional felts, offering superior strength and performance, and contains no asphalt. ProFeltPlus is a coated, woven polyolefin fabric that will not tear under foot or in high winds.
We are constantly adding new specials to our site. Be sure to check back often!
Sign up for our Email List
Stay updated with all our latest posts, products and offers! Just enter your information below.