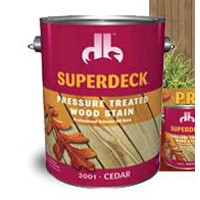 The best times of spring, summer and fall can be found in your own backyard! The barbecue, pool and garden are your own private resort. Complementing your personal getaway is the deck, fence or outdoor furniture made of pressure treated lumber that is know for it's durability, strength and versatility.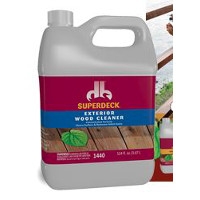 New or old, wood offers a unique beauty and strength that has made it a builder's choice for centuries. Whether used for a deck, fence, siding or furniture, wood adds character and increases the value of your Outdoor Living space.
We are constantly adding new specials to our site. Be sure to check back often!
Sign up for our Email List
Stay updated with all our latest posts, products and offers! Just enter your information below.